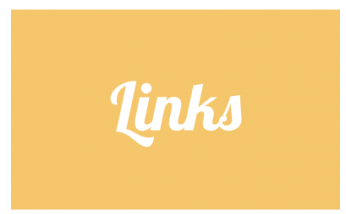 The purpose of this page is so that you, as the reader of my online sketch book, can find my peers and their work. On this page I will have the names of everyone that I share a studio with. If you click on the individual names, then you will be taken to that persons Hotglue.me website.
Ana Sokolovic..
Anastasia Babicheua..
Ashley Dsouza..
Camilla Regorda..
Chaniese Duncan..
Chris Edwards..
Ciara Maguire..
Emily Buzzo..
Frances Deboo..
Renate Vilumovska..
Moritz..
Tatenda Takavarsha..
Zainab Itani